2005 - 2007 - Your World Launches!
Your World Recruitment opens its doors for business, starting out with an office in Sydney before launching the Head Office in Central London.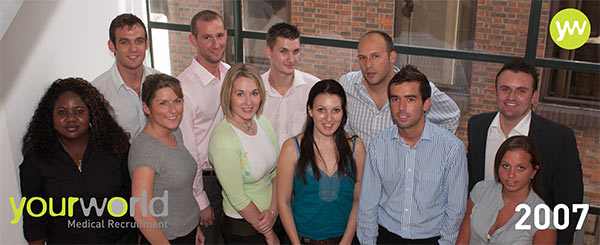 2008 - A Big Achievement
Your World achieves ISO (International Organisation for Standardisation) certification, demonstrating the company's commitment to quality and continuous improvement.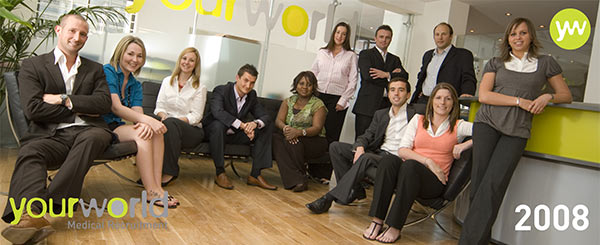 2009 - Devonshire Square
Your World becomes a national authorised supplier of healthcare staff to the NHS via the PASA framework and expands to a new office in Devonshire Square, London.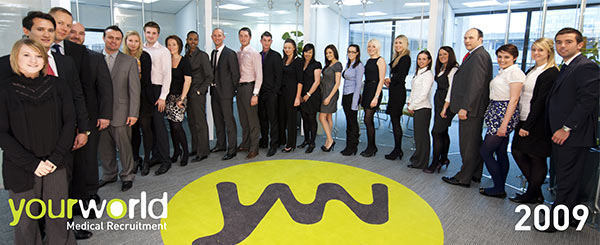 2010 - Welcome to The UAE
Your World establishes a presence in the Middle East, growing our client base and working with Emirati nationals from various areas of the UAE.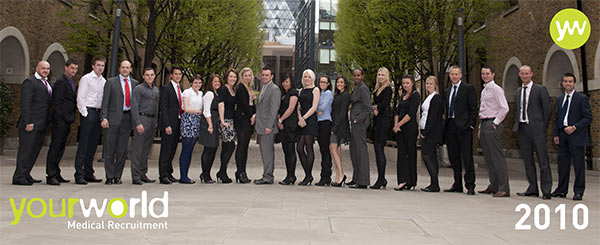 2011 - Australia, Here We Come
YWH Australia PTY Ltd is formed in Sydney for Your World to expand in Australia, catering to the high demand for our services. Your World Recruitment launches the Nursing Division.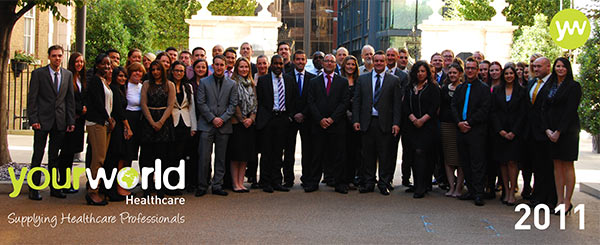 2012 - A Group is Born
The Your World Recruitment Group is formed, covering all of our offices and departments around the world.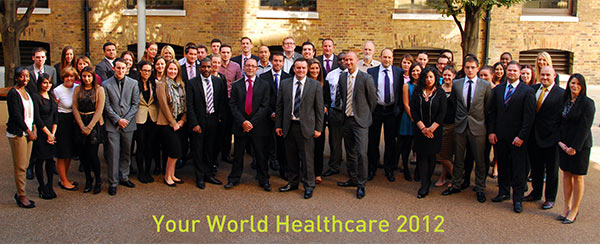 2013 - Look out, Ireland!
Your World opens an office in Dublin and welcomes the Ireland Team to the ever-growing YW workforce.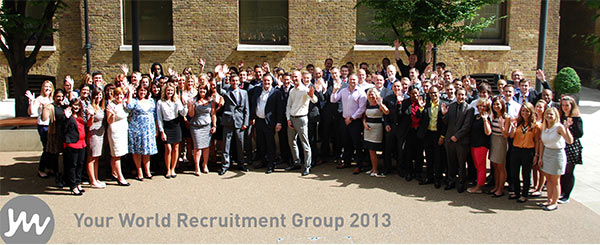 2014 - Our Biggest Office Yet!
YWRG moves to a new location in Broadgate Tower with 146 employees, and opens the doors to a new office in Dublin, ROI. The company is awarded a 2 out of 3-star accreditation with 'Best Companies'.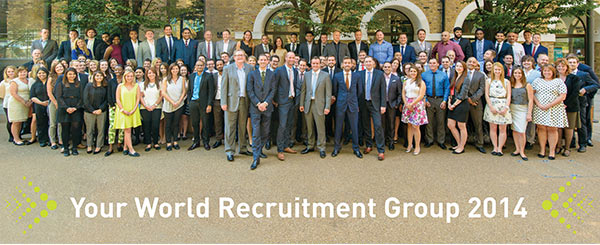 2015 - We Love Dubai
YWRG opens an office in Dubai, UAE as a base for our international operations in the Middle East.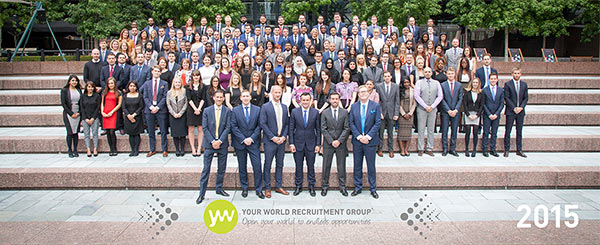 2016 - Your World Ventures Further
YWRG expands to further UK offices in Plymouth and Southampton. A new international office is also opened in Poland.