Your World Recruitment Group fully supports the Modern Slavery Act 2015.
Your World is a leading international agency supplying healthcare professionals to prestigious clients including the NHS, minister departments, public sector and private sector.
We adhere to a number of NHS procurement frameworks and work with clients and healthcare professionals across international networks.
Respecting human rights and anti-slavery issues is the responsibility of us and the business partners in our supply chain.
We carry out thorough due diligence on all of our major supply chain partners and will – for any new major contract or supplier – take steps to ensure confirmation of their compliance with the Act.
A link to our full Policy can be found here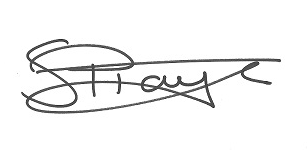 April 2019
Simon Taylor – Managing Director